Where the Broken Heart Still Beats: The Story of Cynthia Ann Parker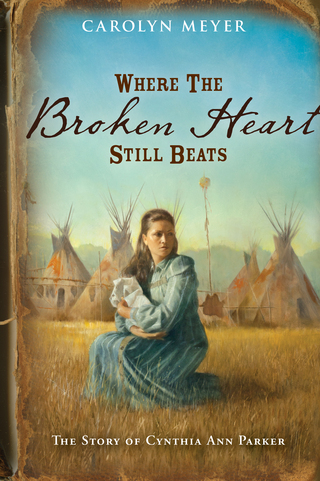 Everybody in Texas grows up learning the story of the girl who was kidnapped by Comanches, shared their life for 25 years, and then, against her will, was snatched away from her people and returned to relatives who shunned her.
Where the idea came from:
Having moved to Texas from Albuquerque, we often drove "home" to visit, stopping along the way at a Dairy Queen in the little town of Quanah. There I picked up a pamphlet describing the life of Quanah Parker, last of the great Comanche chiefs, son of a Comanche Indian and a white woman who had been kidnapped as a child. The plight of the young girl growing up in such severe conditions grabbed my imagination. And so did the plight of this same girl, now a wife and mother, being kidnapped back by the Texas Rangers and returned to relatives who were suspicious of her and determined to turn her into someone she did not want to be.

The story is told from alternating points of view: Cynthia Ann herself and the journal kept by her cousin, Lucy.